This Is The Story
June 25, 2013
she was a girl with a bright smile
in curls, always acting like an angel
she was always looking out for him
broken, washed away in the current
she was burnt out, always ready for something.

life isn't always black and white
sometimes it goes to a shade of grey
life isn't always good and kind
sometimes it is torn and angry
life isn't always what we want it to be...

he was a boy with a turned down face
brown hair, always acting out
he was always braking through the walls
angry, tossed around like a wave
he was broken down, never wanted to admit it.

this is the story of a tainted love
one that ended far too quickly
two young people that should of never died
became two young bodies laid in a grave.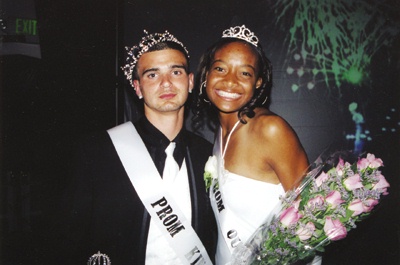 © Melinda M., Phoenix, AZ