Beyond the Bounds
July 2, 2013
Is there a place beyond the walls,
beyond the houses and past the malls.

Is there a place where nothing remains, where no one can get to, not even a plane.

A place where it can all be forgotten and lost,
where the bad memories can be forgotten and tossed.

Where there would be nothing to lose, yet nothing to gain,
no more sadness and hatred, losses or pain.

But the good times would leave us all the same way, they'd fade and they'd fade until they all went away.

So is it for better or only for worse,
this place beyond the whole universe.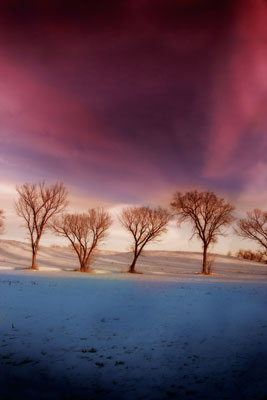 © Elizabeth H., San Bernardino, CA