To and Fro
July 17, 2013
Oh, life swings to and fro. Regret washes over and falls into sweet nothing. Alone, sweet solitude, wondering how I'm still breathing. To and fro. To and fro. How lovely the people fall, How lovely the ghosts. Dreams, love, dreams, love, how do they burst in? How do they cry? Leaving a teardrop as I say my goodbyes. The teardrop lights forsaken fire before my eyes. The fire, it dances and laughs and sings. The window lies open and the birds fly home.
Brokenness, longing, yearning, lies, filing my words and numbing the pain. Fear, Hate, Fear, Hate, how could they possibly understand? To and fro. To and fro. How somber the memory of life fades.

How will utopia be rebuilt from flames? How can the world not collapse under death, collapse under hate? To and fro. To and fro.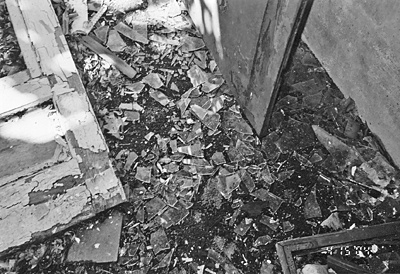 © Gary C., Pequannock, NJ