a thousand years
July 15, 2013
My heart beats fast when i think see or even hear you speak...
I have died everyday waiting for you
but when time stands still all you wanted was a beauty and in your book i was the beast...
But now you see me in the light now I'm your sun shine your rain fall your winter as well as spring .... this is for a beauty and a beast...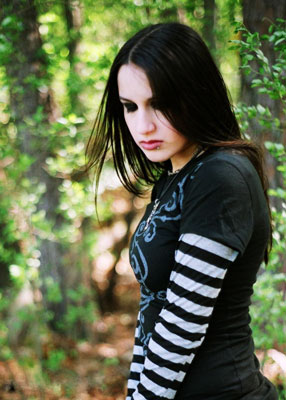 © Rebecca B., Marietta, GA