Hey You
July 24, 2013
Hey you,
Just one question has been
Ringing
Through my mind:
Has my mask
Recently
Crossed your eyes?
I trudge through life
Without it;
The world is my masquerade.
I've searched and salvaged
Through the drawers
Layered in my heart,
But all I've unearthed
Are old memories
Sealed
In padlocked boxes.

We cower
Behind our veils of façade,
Concealing our faces,
Our strength.
Tell me where
I'm supposed to be,
Because there's
Nothing left
For me to see.

Hey you,
Poet with empty words,
I have yet another question
That wades upon
My plastered lips:
Have you ever
Considered
Being who you are?

Let us throw our masks
Away
In unison
And stumble upon
A change of view:
A star,
A fighter,
And someone
Somewhat…

Renewed.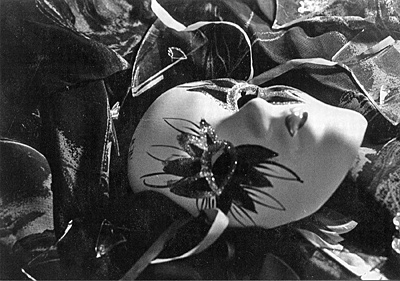 © Jena S., Cameron, WI