Outcasts
August 6, 2013
True beauty rests within in the heart.
Within the deep unknown.
You believe that people rest in the fences.
Not even caring enough to cross over into the suffering.
You only see the skin, the eyes, and hair.
If you were to go inside their mind, what would you discover?

The seas of suffering, the soul of gold.
The hurt that's been there for so, so long.
You'd see the endless cries of the imperfect.
The surface of the ocean is just an entrance to the deep.
But since the surface isn't appealing it means the depths must not exist.
So says you, so says many of the blinded.

What if people looked inside of the shells?
This perforated cocoon containing pure beauty?
What if they just took the time to find the gold?
Hidden in the heart. Washed away with your lies?
Just go ahead and laugh while their brilliant soul shrieks.
True beauty is within the "uglies and freaks."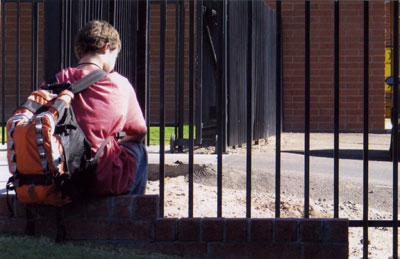 © Molly L., Phoenix, AZ