Green
August 6, 2013
Between my old collections
and overgrown ideas
could I really be much more
than a few pockets of air?

Many people lay down words;
More have laid down lives.
But can beauty be diminished
in numbers grown too big?

Green is my favorite color,
and it's easiest to see
because our eyes remember
what they're tired of.

Perhaps through evolution
I will someday understand
the reason for the emptiness
one feels inside a crowd.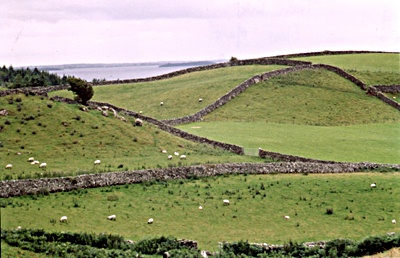 © Eileen M., Milford, CT