Eden's Sweet Light
August 4, 2013
The allure of unknown fires welding the portraits puzzles the roses.
Getting lost in the gardens hidden inside of the hypnotic gaze of the frozen.
Curing the silence of fantasy's shepherds.
Running away to the sinking castle walls.
Knights of dreams and obsidian guard the uncharted waters of Eden.

Where the flowers gracefully bloom in the riverbeds of love.
Where the cloaks of sunlight embrace your soul.
Sweep up the filth from the moonlight ground.
The truth separated from the poison unwound.
Pages shattered from the sin's echoed answers.
Conquering the ocean surface, but straying from the depths.
How can you enjoy life surrounded by death?

Floating on the waterways in the leaves' gentle sonata.
Falling off the world, as the portraits break away.
The anguish on the faces talk into my veins.
Putrid water falls from the stars.
The life of the sun lies broken.
So, I'm just here, a mask picking up the brilliant shards.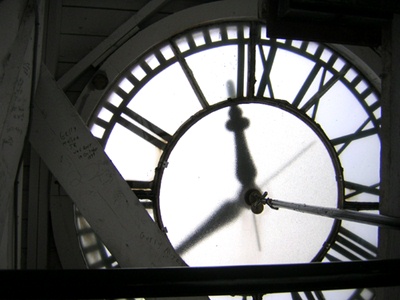 © Tatyana Z., Norwood, MA