All The Fish Were Dead
MAG
August 1, 2013
All the words I could say,
they stack up like bricks
behind my lips.
Now, I cannot speak at all.

I never knew the difference
between what I should say
and shouldn't.
So I guess fables will do.

There was a ship
that sailed on a sea made
entirely of ashes.
But all the fish were dead.

And the pirates that dragged
themselves across the wasteland
cried salt into this sea.
But it only brought storms.

The broken heart of its
captain maneuvered them in
circles, hurricanes.
And the dust bowl began.

Ashes flew to each mourning
soul, filling the emptiness,
the loneliness.
But never the blanks.

Instead, those who saturated
themselves with these remnants,
lived lives behind funeral pyres.
Shielded by smoke.

Crippled by a dry mouth,
no words left their lips
forevermore.
Silence, a mere virtue.

The disintegrated bodies of
unspoken love glued the
teeth to one another.
The storm was unrelenting.

Our anatomy gave us
teeth for a reason other than
ingestion.
We bite through our tongues.

My tongue, however,
is unscathed and masterfully
fortuitous.
My mind, I cannot say the same.

There are two kinds of
individuals in our world,
like those who use their words.
Or, those whose words use them.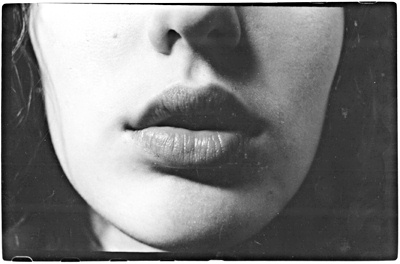 © Samantha A., Southbury, CT