Only Path For Me
August 14, 2013
When we walk down this broken path we find ourselves caught up in this act, matcho pack won't be shattered like broken glass.

Paint our faces we don't react,
Misery what is that?
Can't feel like a banana peel no bumps or brusies,
Scratches or broken backs.
F*** you I'm out of this play
Can't make me be back in this silly game!

Pick myself p and sail on this ocean
Back home!
Can't touch me no for that I don't say meow if you know
What I mean jelly bean.

If you think this is real funny you won't be laughing when you call for mummy.
Leave me be don't you bully me!
I go for my own path ,
The only path meant for me!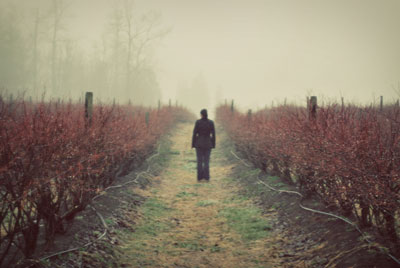 © Molly H., Lynden, WA