untitled
August 15, 2013
I'm not afraid of knowing you so well
that I could write an essay titled
with your name,
filled with five paragraphs
and a concession.
I'll use as much "verbosity" as I please
because what scares me more
would be summarizing you in a single thesis.
I want this essay to be tattooed
with red correction pen
and scrutinized for going out of focus.
I don't want you to be a topic
or an aperature.
I want to know you so well
that you make my mind blur.
You'll be the morning fog that's too dense
for me to focus on one subject.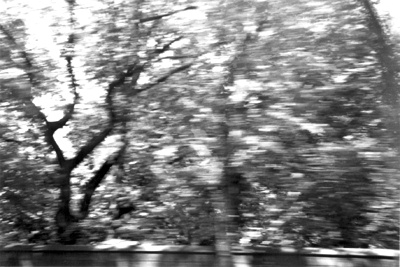 © Sarah M., Phoenix, AZ