Creativity
August 21, 2013
I am creative,
No Matter what they say
I spin these words into phrases
I fit these phrases into lines,
I mold my english words
into a fine silk that
as i speak
pours out of my mouth and rolls off my toung
creating the most fantastic images before me.

I use my words without a thought,
I allow my emotion to decide the creation.

I am creative
for I create
the the silk that changes a heart.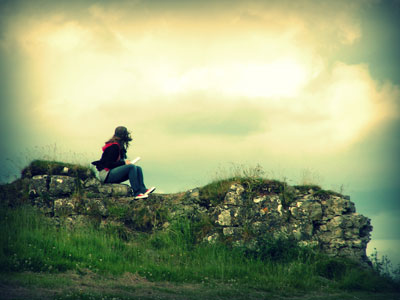 © Caroline C., Coronado, CA