For every...
August 21, 2013
For every tear cried
there is a smile smiled.
Not for fun or for joy
but to hide.
To mask the pain,
the anger, and frustration.
To pursue that it's no big deal.
A tear for every time I cried alone, hidden by a smile, that hides the frown.
To sooth the pain and nurture the hurt that comes from a place unknown to earth.
For every smile pressed on my face
not to heal, but to erase.
That smile that ignores, covers up, and avoids every sympathetic embrace.
For every smile I've used to forget
the loneliness, forgotten and misplaced.
A smile, to hold back the tear that soon streams my face.
For every person that goes "hey, are you ok?"
For every yes that I desperately want to replace with no.
For every time someone promised to hold my hand, but had let go.
A tear, for all the backs that I've seen as they've walked out on me.
For every person that had to decide whether to console me or leave me be.
For every thought that ran through my mind.
Every single emotion that lugged behind.
Every feeling suppressed and left astray, convincing myself to fake
happiness just one more day.
A smile, to every person that let out a sigh of relief after passing me.
A tear, for every person who kicked me when I was was already weak.
Once more I'll cry my cry and smile my smile.
Just hope you know i'm truly dying inside.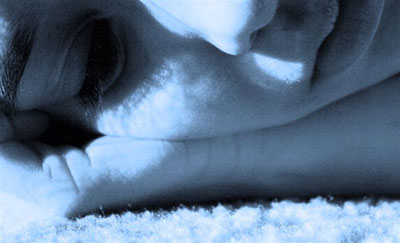 © Paula B., Katy, TX