What You see when you can see nothing at all
August 23, 2013
Shadows in black and white
bound back by shades or a piece of cloth
they say seeing is believing.. well what happens when you are blind?
others become your eyes and your mind is as sharp as a tack.
you depend on smell and sound
your imagination runs wild
and the curiosity to see kills you
acting liek a child wishing to know.

What are you to believe if you cannot see?
do you still have hope? are you "disabled" or "useless"?
or are you a survivor...a challenged person?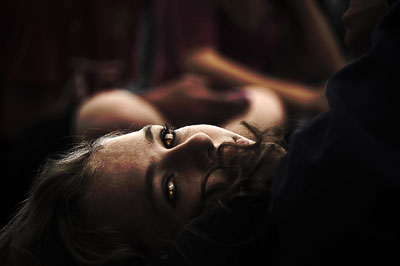 © Calvin C., Salt Lake City, UT