Truth
August 28, 2013
Darkness surrounded me.
It showed no sign,
Of my release.
I had no clue
Where I could be.
Or who this voice belonged to.
The voice claimed,
To be the truth.
When it was silenced,
I was no longer blinded.
And I could see
What it claimed as truth,
Were nothing but lies.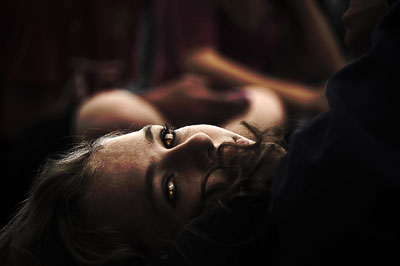 © Calvin C., Salt Lake City, UT