Battling myself
August 17, 2013
Is that why my heart
beats with a thump
ferociously by the ribcage
trying to break it open?
Is that why my ears buzz
my brain is paralyzed
void of any thoughts, imaginations?

Are my limbs shaking because of it?
Are my lips trembling due to this?
Is that why I can't breathe?

Am I half-dead, just because I fear?

Afraid of something
that has killed me
before the war has even started,
and the battle commenced?

I could have fought valiantly
I know it!

I would have shone through eerie darkness
like ignited camphor
like the phosphorous glowing!

Because deep inside, within me
I have a braver soul, a stronger me!

Why have I backed out then?
Why have I dropped my armor
when I can hope to win, be victorious?

No!

I will fight, towards the end
for myself, yes!
For my dreams, surely!
And I would love to fall seven,
to get up eight times.

I wouldn't let the cowardice overpower me
take over my chivalry, my accolade, my dignity
I will fight, will resist, will fail to surrender
unless no drop of blood remains intact my flesh
not until I fall for not giving up

I would let it ache bad, would die of pain
But never plunge this life deep in vain!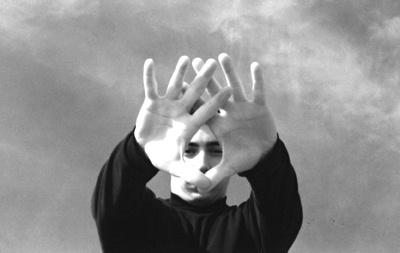 © Chris C., Milford, CT