To Choose, To Wish
August 31, 2013
When you wish upon a star,
your wish defines who you are.
How you'll be, and where you'll go,
but your wish?
We'll never know.

Now, when you wish upon the moon,
you know your wish will come true soon.
But wish for gains for just yourself,
and you'll find that you'll
get little wealth.

However, when you wish upon the sun,
your wish is no longer just for fun.
Make your wish wisely, with care,
but remember that life
will never be fair.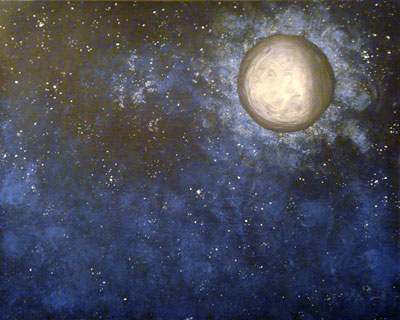 © Allison H., Vancouver, WA