Summer
September 6, 2013
Summer sweet,
Our hearts racing in the heat.
Wrap me up in your arms,
Oh honey I fell for your dashing charms.
I can feel your breath on my neck,
Our future is sealed with a pretty check.
The sun shines off our skin,
Seashells overflow our bin.
Kiss my head,
Our cheeks tainted red.
Summer sun,
Our feet echo as we run.
Laughter filling the air above,
Anyone can see how much we are in love.
Summer breeze,
I have the lock and you hold the keys.
Summer sand between our toes,
You say I'm as beautiful as a rose.
I look in your eyes my handsome boy,
All I see is sweet joy.
Ocean waves crash along the shore,
I love when you say I love you more.
Summer sun beats down on us,
Sweet kisses, sunscreen bodies are a must.
Salty taste lingers on our lips,
I feel safe and secure in your grips.
Summer air,
Your face pressed into my neck and hair.
3 years together a bond, one so strong,
Our hearts sing a a matching song.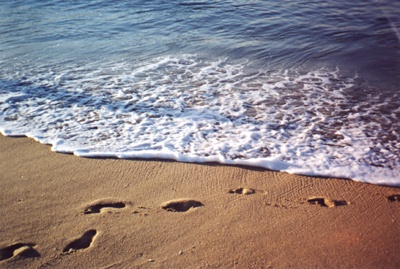 © Daniel M., Phoenix, AZ