Oh Soldier! My Soldier!
September 15, 2013
Oh Soldier! My soldier! Our dreadful task is through,
The plane has traveled very far, the battles fresh as dew,
The way is nigh, the clouds up high, the country all are waltzing,
While joyous cries below now swell, the aircraft grand and diving;

But oh fate! Fate! Fate!

Oh, the raindrops never still,

Where in the pit my soldier lies,

Injured, shot and ill.

Oh Soldier! My soldier! Spring up and view the lights;
Spring up--for us the smiles gleam--for us the sun does rise,
For us flags and stiff salutes- for us all drinks are toasted,
For you they chant, without a rest, their hands up high exclaiming;

There Soldier! My lover!

The red that won't cease spill!

My heart must dream that in this pit,

You've injured, pained and ill.

My soldier only murmurs, his hand clutching his side,
My lover cannot hear my prayers, his breath falls like the tides;
The craft has landed fierce and strong; its purpose has been filled,
The war has halted violence with our men extremely thrilled;
Rejoice with pride and pledge the flag!
But I with solemn trill;
Open the pit where my soldier sits,
Injured, pale and ill.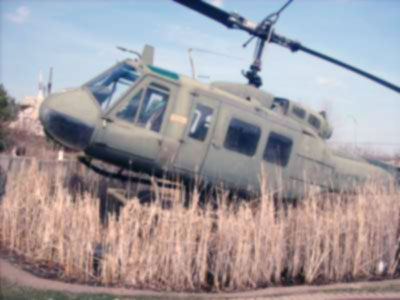 © Asantewaa D., Chicago, IL