Blue Shutters
September 13, 2013
Wind beating at me
Slowly taking me down.
Only growing stronger & stronger.

And I,
Only getting weaker & weaker.
Not sure how much longer I can hold on
But the days pass.

Continuously wondering how I'll survive
Until one day,
Someone comes along...

And lifts me back to my feet.
Fixes me up.
So that it's like I'm brand new.
But this time, I'm even better than before.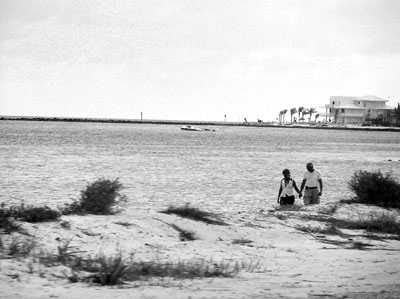 © Edgard B., Coral Springs, FL