Him</3
September 19, 2013
Today,
Today I died,
Metaphorically of course,
His words pierced me like a knife,
His feelings made the knife dull,
Stuck in my heart the blade sticks in me waiting for me to die,
I slowly start to bleed out,
His words keep coming,
His anger gets worse,
What did I do to make him this mad?
"Fake, Slut, Backstabber, Heartbreaker,"
He searches through his vocabulary for the right name,
Part of me wants to give up and say goodbye,
That would kill me more than taking it,
His name flashes in my head,
Alls I want is for him to tell me it will all be okay,
But it's not going to happen,
No, not because of distance.
But because of anger,
Flirting and teasing is all he ever hears,
He doesn't understand that I love him with all my heart,
My love only gets bigger,
Even after every single word he says that hurts,
What he doesn't understand is,
He is my World,
My lover,
My baby,
My soul mate,
And worst of all, my best friend,
So losing him will ruin my entire life,
But how to fix it now?
I need you?
No, not that,
I want you?
No, not that either,
Baby, you're my everything and losing you would leave me with nothing,
That's better keep going,
You're my safe place,
No matter what you do I still seem to love you so much,
I need you by my side telling me it will all be okay,
I love you.
He won't listen,
He won't care,
All I can do is try,
I will,
When?
Now.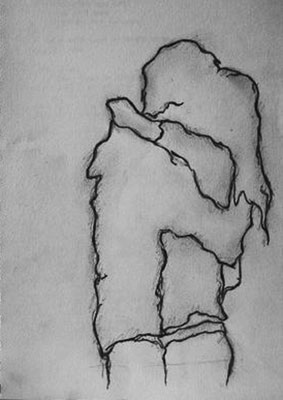 © Nicole B., Newcastle, WA