Things You Can Never Do
September 21, 2013
You can never make a shooting star go back to the brimless darkness;
You can never hang the dew back onto the shaking petal of the violet;
You can never recreate the fabulous sparkles of hues after the firework already done,
with only sooty powder falling from the obscure sky.

When the last breath slipped out of her lungs,
When the consistent but tenuous beat in her chest eventually came to a forever break,
You can never vivify the defunct torso.
Ever. Again.

There are so many things you can never do.
Like the great everlasting loss after the evanescent glory,
which you can never possess permanently.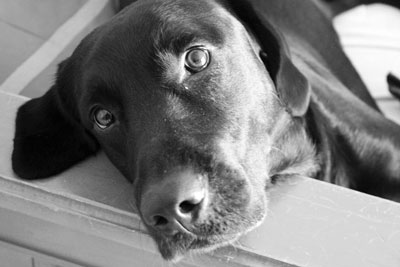 © Lindsay L., Snohomish, WA