Last Day
September 30, 2013
Summer blossomed like rose buds
Upon every branch,
As together we strode
Under tall oak trees.
The leaves were paintings
Left unfinished,
Green melding with brown,
Joy drifting through the breeze.

The girls all giggled by the entrance
As the boys shuffled through the door.
A smile tugged across our lips
Hoping
That someday
We would be more.

Nothing ever stopped us,
Backpack slung across our backs.
Even during winter
We were the sun,
Emotions
Concealing our tracks.

And it was this day that I shall not forget
For later,
When the rain started pounding,
A drum against nature's tune,
Sorrow struck our happiness
Because we were leaving soon.

The hours faded into minutes
Like sunset fades to night;
We counted down our last steps!
Oh,
We'd never know how much we'd miss
Those younger years of bliss!

The clock ticked gradually
Like time did not exist;
And then we were
Released,
Our world
Seeming
To tumble into
The beast's
Hungry Jaws.

Years later,
I now walk
Underneath
The same,
Tall oak trees;
But now I stare
With wide eyes gleaming,
Still hoping
For your smiling face
Dancing in the breeze.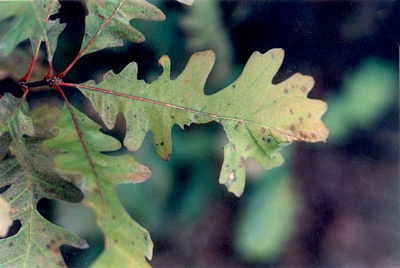 © Allison S., Eau Claire, WI