Life's Travels
October 7, 2013
I've broken things
Unbreakable,

And shouted through the years.
I've tasted the fountains
Of temptation,
And breathed the foulest air.

I've been spun around
In dark red dresses,
I've been thrust inside
A pit of flame
But I've never experienced
The cool blue waters
Of your valiant name.

Oh, I've been thinking
Of a world unknown.
Where castles never crumble
And knights appear;
My story will be written
With loving hands,
And your voice will caress
My ceaseless tears.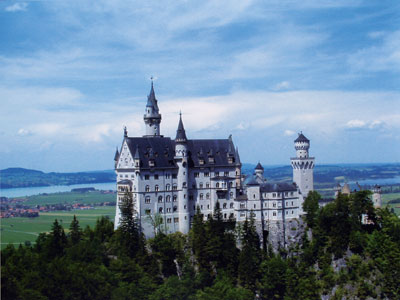 © Trenton O., Highland, UT