Innocent?
October 9, 2013
I tell you I'm innocent, and this crime is of the utmost malformation and malevolence.

Yes I tell you I feel no woe, so what emotions, what words do you wish of me to sow?

Oh yes the truth I speak remains impervious and your false accusations are the ones of the impetuous

You think you know of my guilt, but the imperishable truth is I have no guilt to be felt.

Indeed my Innocence is undeniable but still you show great incredulous.

The authority walks out into the night, I can't help but grin because I know that the truth is actually a lie...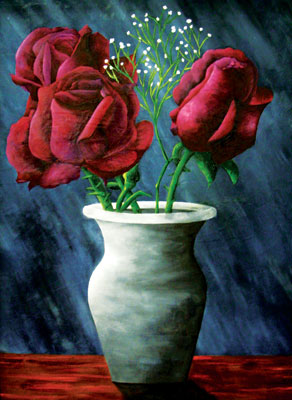 © Brandon S., LaFollette, TN