Sweet, Sweet Love of Mine
October 24, 2013
Dear sweet love of mine,
I know you feel stresses untimely bind
Creeping onto your shoulders,
With its rusty, crusty, chipping chains.
Your head is throbbing,
Pumping insecurity through your veins
And the past washes the side of your skull;
Waves of blame crashing the sides,
Sinking the rebellion of boats in your mind;
Your fleet is sinking, and you've found and extraordinary find:
You're without an army to defend your soul...
It falls into the open ocean;
No hope for survival you let it sink to the sand.
I can relate to this, my Sweet,
I know how it feels to have a soul to small for the hole it's been shoved in;
Left in a mungo cage with nothing to light the empty space
And the the world is shutting the lid of the iron clad case.
But sweet love of mine,
The world is a mysterious box
With fractured links to the locks.
The key lies within your heart,
So dig deep within and open it wide.
Let those shoulder binding chains fall away and hurtle to the side.
I can help life this hurt off your shoulders.
No need to worry about these boulders;
I will carry you in my arms if you'd let me;
No trouble will come to you.
Let me take care of the pounds that make you ache,
You are not alone my Sweet;
You will always have me
And any key you need.
Sweet, sweet love of mine.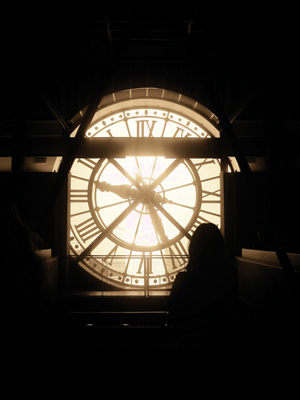 © Treza R., Kalispell, MT