The Hospital Patients
November 1, 2013
Their screams pierce the veil of silence.
Their pain is far greater than anyone can imagine.
All they wanted to do was end their pain, but they were thrown here instead.
We were locked in our dark rooms alone, left to wallow in our own misery.
The doctors are supposed to help us, but they make everything worse.
They make us bring our past out of the darkness, from the deepest recesses of our minds.
They force us to tell our secrets and they re-kill our souls.
We lay in our beds crying and screaming from the pain they brought up from the caverns of our hearts.
All we want to do is bury our problems deep within us and lock them in the back of our minds.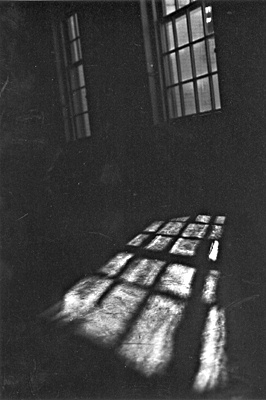 © Mary A., Fullerton, CA