Not My Own Fear
October 21, 2013
The clouds hang low in a clear blue sky.
They blot out the sun that shines down on me.
The trees are still and silent in the strong wind.
The air is suffocating and fresh.
The world is strange and very familiar.
I am asleep and wide awake.
My eyes are closed while I watch.
I am lost at home.
I am scared in safety.
I have a fear that is not my own.
I fear for another, who is dear to me.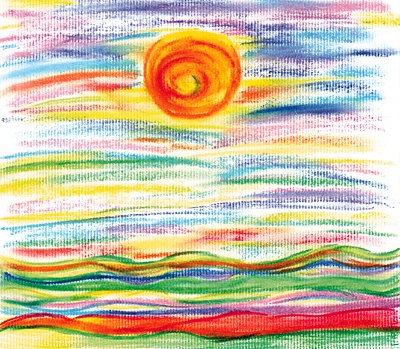 © Jennifer W., Saint Albans, WV