The conversation
November 5, 2013
Will we ever know what we truly want?
Will we ever know what our heart truly want or our mind?
What's self-control if one don't know he/she self
What if our mind is our HEARTS own enemy?
I mean what understanding do we have about our self?
This battle that I my-self do not stand alone with.
Our mind is this amazing origin of the human body, but could be the cause of so much self-destruction.
How often do we listen to our self with-out listening to OUR-SELFS?
Well I want to give YOU readers something to think about. Something that will turn the heads of other open writers.
OKAY . . .
What if our mind stop working, do that mean that we no longer know how to love?
If I went mute do that mean I could not speak?
If My brain stop working they would call me a vegetable, but my heart would still keep going.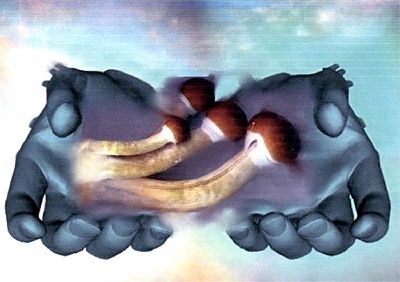 © Brad B., Colorado Springs, CO