Waste and Want
November 18, 2013
she wants it.
wants so much that she is willing
to waste away
if it means being
wanted.
is told she is sick
and she is sick,
of waiting for all this weight
to lift off more than just her shoulders.
they say she's lost
more than just the color in her cheeks.
counting on the numbers
to catch her as they fall...
on her knees,
full of nothing but empty pleasure
at the colors
whirling in the water.
funhouse is no longer fun
twisted mirrors, they have won
once again.
but surely, her efforts are not
wasted
isn't this what
she's always wanted?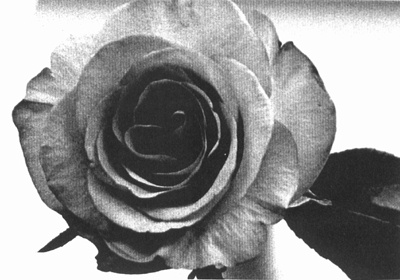 © Liza C., Seattle, WA