The Skin, The Key, The Glass & 'He'
December 4, 2013
It was as if a thick pane of clear glass was separating me
From the rest of the world
As if I would never be able to get passed it-
Trapped.
I was trapped.
Rendered completely dependent on some form of salvation that obviously wasn't coming.
I wanted to run.
Escape from my cage,
But I was contained by my clear walls.

"This" he said
Is no way of living
As he reached through the wall to hand me a key.

I held it close.
Allowed it to make indents on my palm until it became part of me.
Sunk deep into the skin I had grown so tediously.

This
He said
Is growing.

The walls stayed up-
Turned from glass to brick
Because my body recognized his love as a foreign entity.

At night,
I wept.
Allowed the tears from my eyes
To be dried by the memory of his smile.
But by dawn he had washed away.

He does not exist except in societal proportions.
There is
No key being handed to me.
I sit in English class
Day dreaming about things
that will never be true.
Looking out the window as if the sunshine
Could save me
But no amount of wishful thinking could ever speed up time

I fill the key hole in my palm
With poetry and scenery.
Allow my thoughts to run free form
Running suicides in my mind
And pole vaults in my heart.
Because the only thing that fits my palm is complete and utter freedom.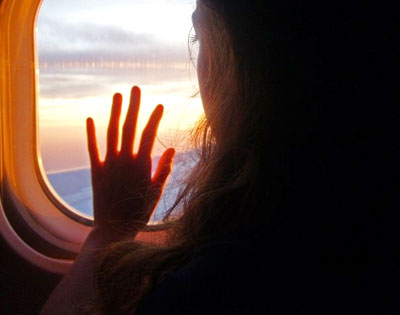 © Megan C., Nashville, TN