Echoes
December 5, 2013
So fell the hidden rampage of a day
too far from home to remember where you slept
that night,
and I tossed and turned for your dreams
that you left sitting on a desk in Missouri
but I still pick up when I need a tissue.

But our shipments were three weeks
delayed, and you swore that I could
smile across an ocean
and you'd still shed a tear.

All of the sudden
her legs were a highway
and she was split in two by lights, very
little breaking between the waves.

And you promised beneath the stacks of books
when I was in the bathtub
that tears were merely salt for your wounds
and all healing comes from sorrow
yet there were no waters left for my parting.

I still take out my bicycle nowadays
and ride until I can't feel those phantoms
trailing behind me, strings of a lost tooth
waiting to be sucked up into another's choice and favor.

Although I hear the wind, your voice does
not ring anymore.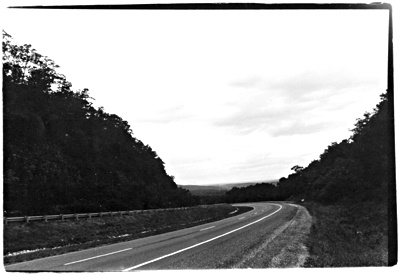 © Courtney R., Great Falls, VA