Drive By
December 10, 2013
There are times when you just want to melt
With the passing scenery behind the window
And drive for eternity.
Blend with the colors,
Become entranced with their facile freedom.
Become something that's already flickered by a person's eye,
Drown in light,
Become admired,
Be exquisite.
I've tried to mend myself within these flashing images
Many times before,
But reality enjoys tapping your shoulder
And waking you from your dreams.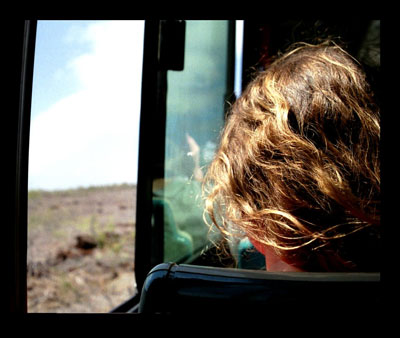 © Kate S., Hopkinton, MA