Other
December 11, 2013
Everyone has a class that they
all fit together in,

like a perfect puzzle.


But not me, I guess He marked me as

Other.

Yet on closer examination


I learn that no two pieces are alike.

So why fight?


To force confrontation?

End communication?


I ask, but am never told why.

So I am left with a question, where do I belong?
Then suddenly just for a moment
I see it,
my perfect spot.
A place that I can slip into,
a place that I can call
home.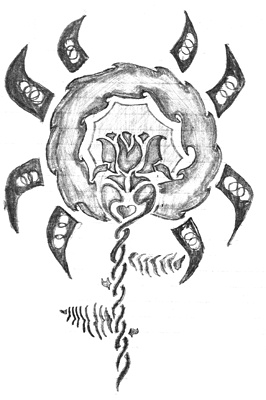 © Eric S., Platte City, MO