For the Tattered Soul
December 6, 2013
There has been a great mistake.
The last time this happened I was seven. "Recess can wait", I was told,
For I am no longer a beckon of resilience, I am here for the tattered soul.

Packing my bags, leaving a trail of me behind,
I am the new kid no matter where I go.
Hospital stays, if only the pure were the ones who survive.

Gone without a simple goodbye, I wait to rebuild.
Yet nothing can compare to the treasure that once was "mine". I was always willing to share.

Then I grew firm, out of tears to shed.
I learned the way I studied my ABC's, to brush off the weight of the world.
But life came quick and, like rapid fire, dogeballs pelted me in the chest.

Drag me into the playground dust, as the world may, I am ready.
Shove me into a locker.
I will wonder where they will lay their heads tonight and wish them well.
I am here for you too. For us tattered souls.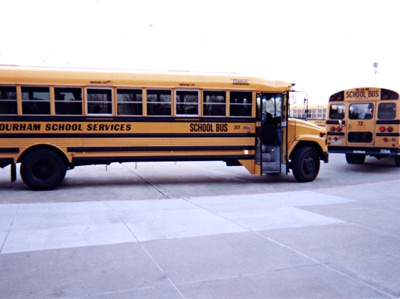 © Blake B., Highland Village, TX