Your Gone
December 4, 2013
Why did you go?
I know I left
But I'm alive
Why are there waves?
they are crashing on me
the dreams wont leave
I feel the pain
I feel the loss
life is a struggle
I'm falling over
I don't wanna crash
I have to let go
But how?
Why?
your gone now
it hurts so much
I'm trying to hold on
you're Gone.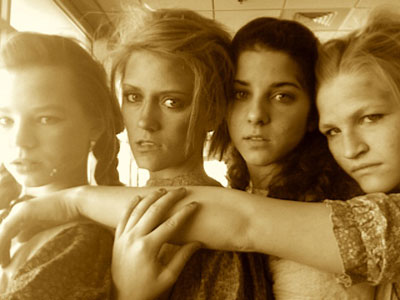 © Sarah Q., Leawood, KS