Salvaging
December 28, 2013
I began absentmindedly
Looking for something yesterday;
Shuffled through
Stacks of blank paper,
Rummaged through
Open drawers.
I've found some loose words
Tucked inside
Ancient envelopes,
Found some crinkling rose petals
Once used as crude bookmarks.
I'll admit,
It took a while to figure out
What exactly
I was searching for;
But when the trembling shelf
Of my heart
Finally tumbled,
I knew that I was really looking
For myself.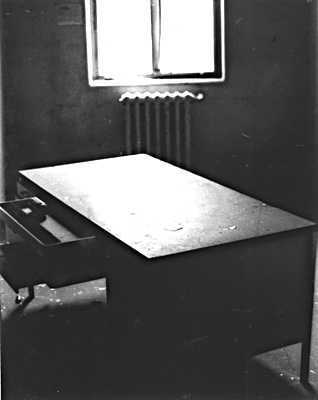 © Flynn O., Novato, CA