Dear Mexican Immigrants,
December 30, 2013
I admire you.
I truly do.
To leave one's own country,
Legally or otherwise…
You are brave.

You take jobs most would be ashamed of
And then you do them twice as well.
And work three times as hard
For a fraction of the price.
It must be tough.

I lay here on my back
Drinking ice tea and writing poetry
While you work on my roof
In the hot, hot, sun.
Yesterday I saw you all on top of a church in a hailstorm!
That takes spunk!

You ask for nothing but your meager wages.
You put up with white folks chirping racial comments
They call you things like "wet back", "mexcriment", and then tease your accents and tans,
All the while you work circles 'round them.

I'm sorry the barrier is so strong
Writing this poem I feel I add to it.
But I feel it is the artist's job to capture the moment.
I will take a photograph using poetry,
And tape it to the wall.
Years from now our children will pass by it and wonder how their ancestors could be so ignorant.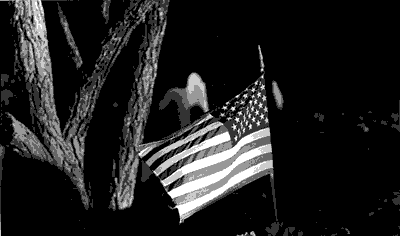 © Kimberly R., Marblehead, MA