Backing Off (andclearingup)
January 21, 2014
In the background,
I've got static in my head-
In the foreground,
I've been pulled back to the dead-

Frustration, vexation
Depression, oppression.
Slippin' through the sand
and jarring my gears-
It's the fool's holy land,
and I've been dwindled into tears.

It's takin' some time,
but I've figured that I'm the same,
and even following this line,
it's broken and made me lame-

Sure, I can;
(butpleasedon'tletme)
This s***'ll hit the fan,
and I'll sit in the debris.

See, I've got the capability,
but I've no visibility,
(can'tfindmyway)
Save this for a new day.

Fed these miracles,
but do they even work?
My words are satirical,
and the vultures will lurk.

I've got a plan,
but it'll all fall apart;
I broke again,
so when is the new start?

Give me the new moon,
and I'll craft it into a goddess-
but give me till noon,
and I'll crash this mess.

So f*** your expectations,
Because I'm tired of conforming to the same structure.
I'll turn up the volume
and step into my life-
I'm going to work by
my own pace.
Just because you gave the date,
doesn't mean I care.
Either way,
I'll carry on myself.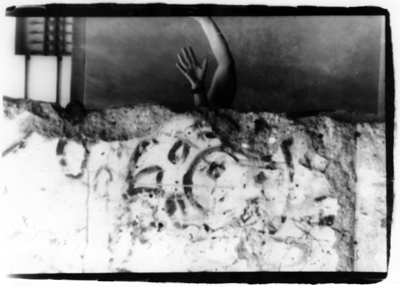 © Yara K., Bethesda, MD