My Solution
January 22, 2014
There's a problem with speaking.

Actually, there are several to be exact.

Words come out forced and stretched;
The mind pulls them tight like rubber bands,
And the audience—
Why must they be so judgmental?
Syllables jumble and tumble on your lips,
And all you receive are snickers in return.
Your appearance—
It's everything.
Your presentation—
Crucial.

But writing…
There are no problems.
Yes, you can read my exposed flesh I've tacked to pages;
My thoughts lay wide for all who wish to listen.
But some may call it a synonym for freedom,
An open pasture for the mind.
I'll let them judge,
Because writing is just a piece of my heart,
A part of my soul dedicated
To inscribed words and curled letters,
Rushing ideas
And emotions so hot, I'm almost afraid to touch them.

This ink chants wonders,
Wishes, whispers,
And dreams;
It can hum, it can dance,
It can whistle and scream,
And yet…
You choose not to use it.

Want to be heard?
Sometimes writing speaks louder than voices.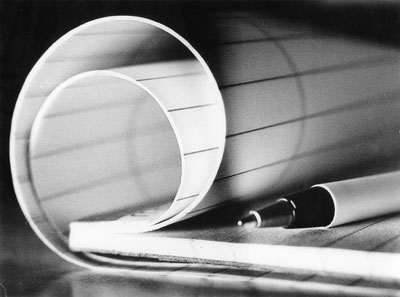 © Samantha M., Bethel, CT