Tombstones
February 12, 2014
Here lies
The final words of a writer,
Scribbled in black ink--

My goal is to make an impact.
My dream is to impact your life.

You don't know me, do you?
Ah, but it's amazing what you can learn
From dribbling words of strangers;
Fragments and pieces of sentences silently
Drip
Drip
Drip
And pour from my heart
In waves.

So distinguish the clichés!
Stamp on judgmental phrases
And march through the days with a smile
Bright enough
To match the sun.
Ensure that the authors who inspire us
Live on
Through the end of time.

Here lies
The continued final words of a writer,
Hastily written for you--

Until death do us part.

Whitman tramped his perpetual journey,
Frost diverged in a yellow wood,
Poe crept in shadows,
Yeats yearned for his beloved,
And Dante figured the ways through Hell.
Graves mount each's tombs,
But they haven't truly died.
They say memories live forever in our minds…

So here lies
The final message of a fellow writer,
Crafted into art--

Tombstones can only mark
The end of your life,
But legacies
Live on.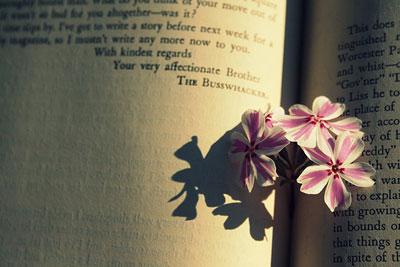 © Jordan K., Oxford, GA