Insecure
February 11, 2014
I feel broken
like a mirror
tossed in the air
from a balcony

Like glass
shattering
from the stomping
of one thousand angry people

I feel used
like a antique book
with pages
ripped at the seams

Like old dirty floors
stepped on and creaking
from people who don't care
about the ceiling leaking

I feel hated
for my heart is only pieces
and my soul is no more

I feel sedated
for I can't remember love
and my legs give out
they call me "w****"

I feel alone
like I have
for the last lifetime

I feel cremated
my feelings
turned into dust

I feel lost
my beauty...

What beauty...?

I'm not...I'm not...

Darkness.
Fills me.
Leave me.
Broken.
Alone.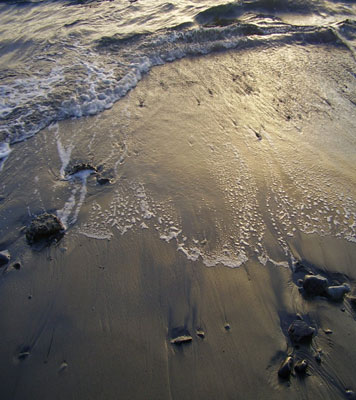 © Tori W., Victoria, BC, Canada