Passerby
February 12, 2014
I kiss your lips, if only once.
A glimpse of love,
a taste of trust.

Your eyes cling to mine,
as you study the way I see the world.
All you know is darkness.

This moment of light is broken.
An unrelenting shadow returns to you,
eating away at your faith.

I scream.
For you.
For me.
For us.

The pain will never let you breathe,
allow you to escape from the bonds of before.

I feel you struggle to stay,
to resist the urge to give in.

No words slip past your trembling lips,
still you try to smile.
Your desire to hold on is strong as you hold my hand and bring me close.

Yet I watched you go that day,
shaking as you walked out the door.
The last time I would see you leave.

I felt as if you would be in my life forever.
Thought you could continue on if I was there.

Now I see you were only passing by.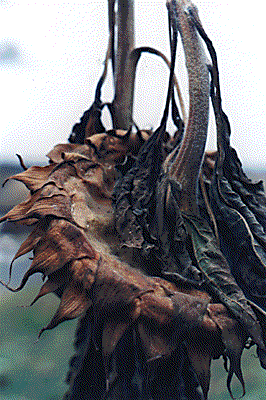 © Allison S., Eau Claire, WI