Why Me?
February 13, 2014
You cut throats
Without a second thought,
So tell me why,
Does my neck stay unslit?

What about me,
Makes you care?
When I did nothing
To stop you from getting there.

I know you were pushed,
That these people made you do it.
But what id I'd stepped in,
Would it help ease the pain?

I could've been a friend,
Instead I just stood and watched.
I may not of caused it,
But I sure as Hell didn't stop it.

I need you more than anything
And I'll never once abuse your trust.
I just wish I could do something
To make you feel okay again.

All that I can really say
Is I'll never make the same mistake.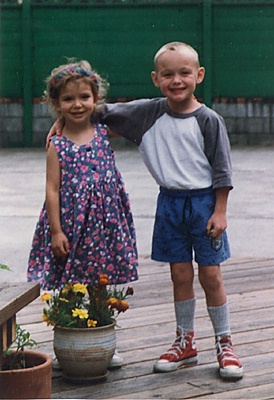 © Jacob H., Phoenix, AZ