The Unknown Hatred.
February 11, 2014
Why?
Why are we fighting?
What have I done wrong?
Did I say,
Or do,
Something to upset you?
It feels like we've grown apart.
Or drifted away.
We were so close!
What did I do?
Why do you hate me?
You say that you don't,
But I know you do.
It's an unknown hatred.
That only I believe in.
And I hope you know,
That ignoring people won't make them go away.
Because,
I'm still here.
Even though I know,
That deep, deep down,
In your heart,
That you want me to disappear.
But I can't.
I'm sorry.
Maybe that's why you hate me.
But of course,
You don't.
Then you do.
Then you don't.
You know,
It's not nice to play with people's feelings.
They're not Little Tike toys,
That can be thrown around,
Stepped on,
Chewed up,
And thrown away.
But.
No matter what,
I'll still be here.
When you decide you like me again.
Because you mean a lot to me.
Or used to.
I don't know which.
Maybe I'm learning,
How to play dirty.
Like you.
And destroy what people have left,
Of self esteem,
Or dignity.
I have neither anymore.
Maybe I will.
One day.
When this cycle,
Of unknown hatred,
Ends.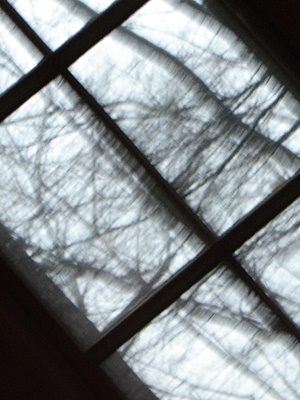 © Claire H., Boxford, MA