Misplaced Mask
February 17, 2014
A lovely masquerade dance I,
as I laugh behind my mask of lies.
Perhaps you see,
perhaps not,
but the smiles you hear
hide a heart tinged with rot.
Still, I'll pretend that I'm happy.
I'll laugh at your quips,
though you and reality
strike me with whips.
Your wicked charm weaves a web too thick,
so I'll smile until smiles make me sick.
Yet the tears on my cheeks will never greet day
so long as my mask remains in its place.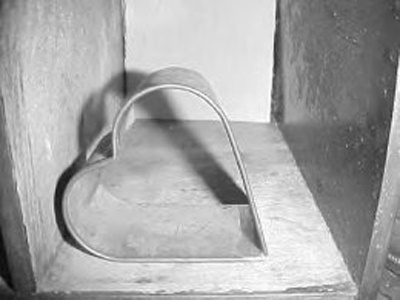 © Liana D., Somers, CT