The One Who Got Away
February 17, 2014
Thank you for leading us on.
Me, her, and them.
She always thought I was a threat
to your relationship.
And she was right,
but I was wrong...
...about you.

Thank you for showing me
I'm the one who's innocent.
Maybe I fell in love
with just the thought of love,
but it looks like you did, too.
Even while we all fell in love with
the thought of you.

Thank you for helping me realize
that a book is not its cover.
That you have a side I hadn't seen.
That you aren't ready for reality.
And now I know, now I see,
that I will be the one who got away
because of what you failed to believe.

You're welcome, by the way.
I know I made you laugh,
and I know that things were happy.
So when you've broken off things with this next girl,
and again they all expect you and me,
I will always be cheering for you
from the arms of someone else.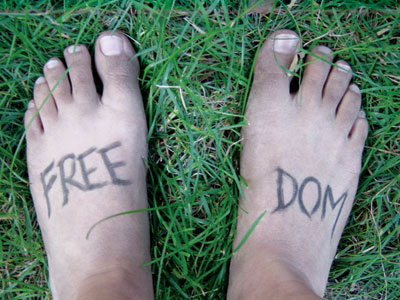 © Anna B., Northville, MI