Sinned
February 18, 2014
I'll only answer
If you ask,
And speak the truth
If you've uncovered my lies.
What's my excuse?
Everything I touch isn't dark enough
And you know the sinners only offer bribes.
Hear my cries?
They fall upon deaf ears.
I scream inside
Yet still deny
The closeness of
My darkest fears.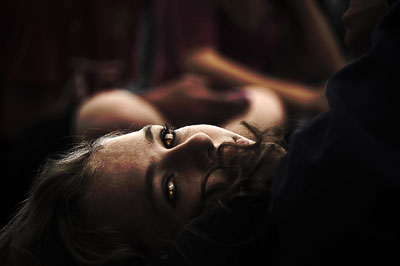 © Calvin C., Salt Lake City, UT