A Love Coerced
February 19, 2014
Universally misunderstood,
love depends on how you stumbled upon it.

I was seven years old
and
lusting for another hand to hold.
I was taught by my best friend
How to view boys
as lovers.
I was taught to wink
and suggestively think
of new ways to catch their attention.
And I could only hope
that your story wasn't the same,
that you actually found love
and loved finding it,
that you weren't pressured
into something I wish
I could have done
differently.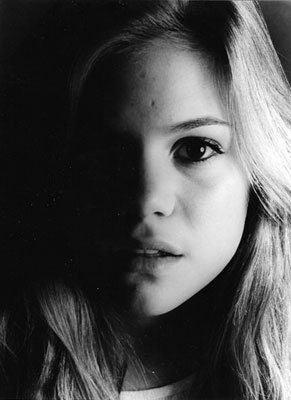 © Michelle M., Plainview, NY