All I See is You
February 21, 2014
A billion men could turn me down,
Could turn me away.
Could look at me with stone cold eyes,
Then walk the other way.

A million boys could laugh at me,
Find no beauty in my soul.
Could giggle at my flaws,
And watch me pay the toll.

A thousand girls could pity me,
Have no faith I'd find my way.
But I don't care what they think,
Or what they have to say.

All I find myself thinking,
All I pray and wish for,
All I dream and care about,
Is something worth a little more.

That something is you,
So alive, so bright.
I want you with everything I have,
With all of my might.

Those blue eyes,
That heart so golden to the core.
That laugh and infectious smile,
Makes me fall deeper than before.

It only matters what you see in me,
How you feel about our love.
How happy I am when we are together,
And how all the doubts and pain, I am free of.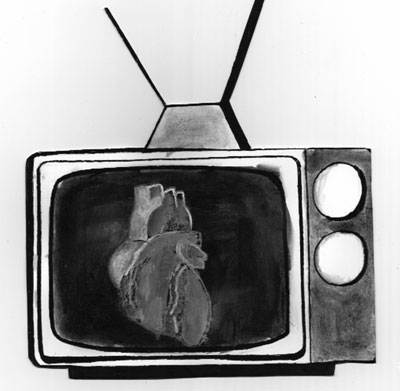 © Brooke S., Indianapolis, IN